Explore. Experiment. Enjoy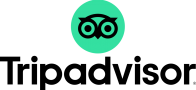 Tripadvisor Traveler Rating
THE ONLY 5 STAR PADI DIVE RESORT CENTER IN COLOMBIA
First Class Dive Center of Colombia in the Caribbean coast at Santa Marta, within the Tayrona National Park dive into the adventure with us enjoying from Snorkel to Instructor Courses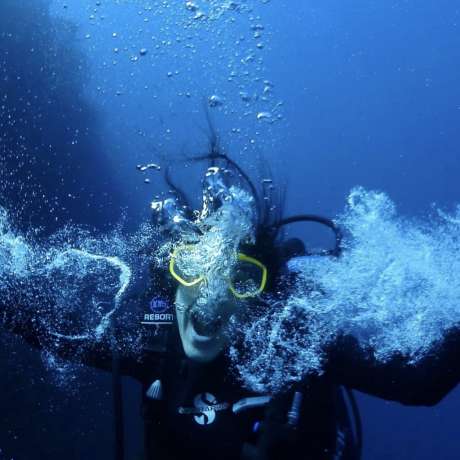 Try the sensation of breathing underwater for the first time without doing a dive course. This experience is for those who are not certified as divers and would like to try diving without doing a course.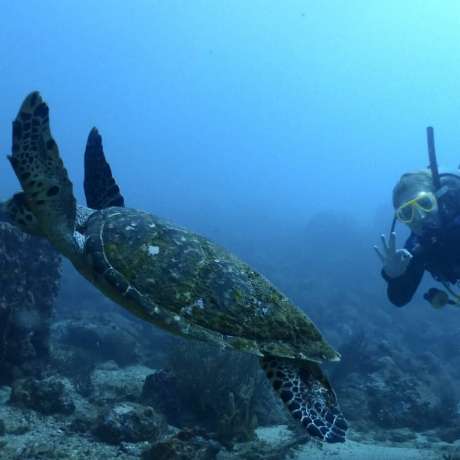 Enjoy 2 dives in the best spots of the Caribbean, a unique geography where the mountains and giant rocks of the Tayrona Park meet the sea creating beautiful coral reefs.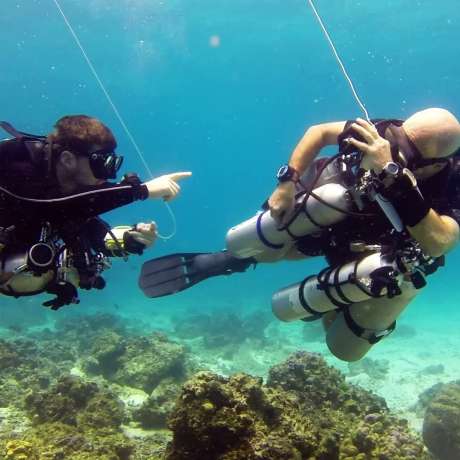 If you've always wanted to take scuba diving lessons, experience unparalleled adventure and see the world beneath the waves, this is where it starts. Get the world's most popular and widely recognized scuba course.
Meet our partners and allies. We work continuously to offer you the best service